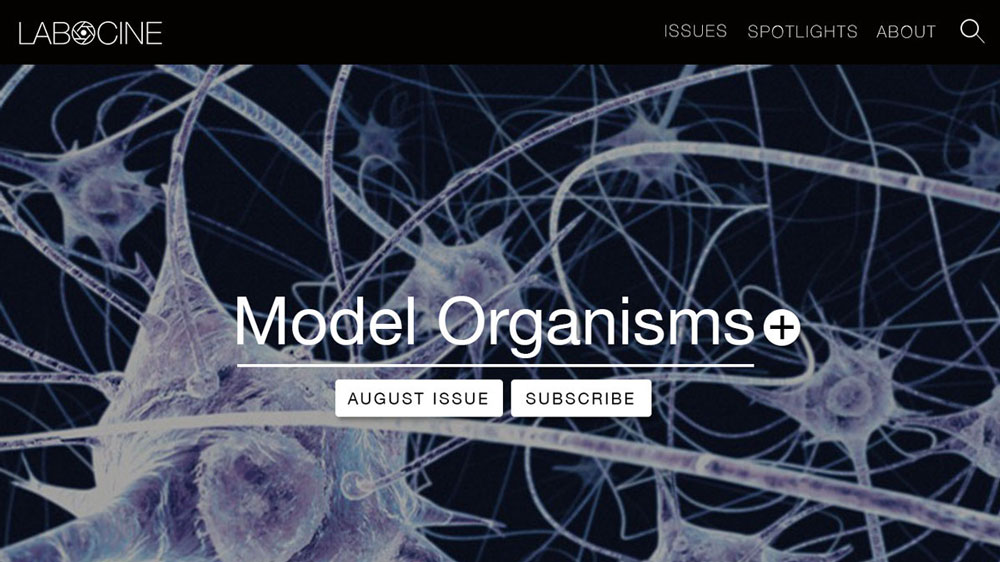 Labocine
Labocine (labocine.org) is an Imagine Science Films initiative to extend their film programming to a broader and diverse audience.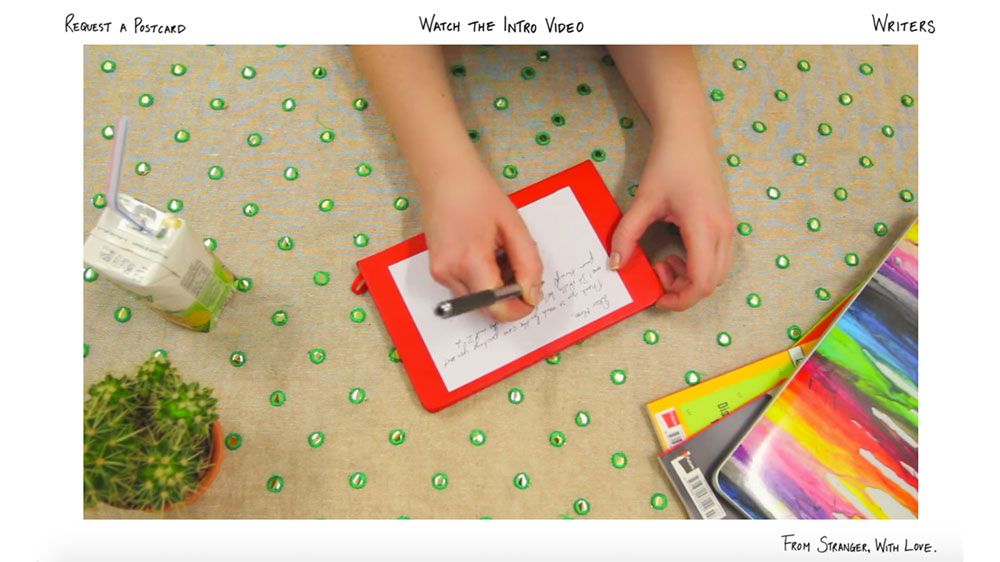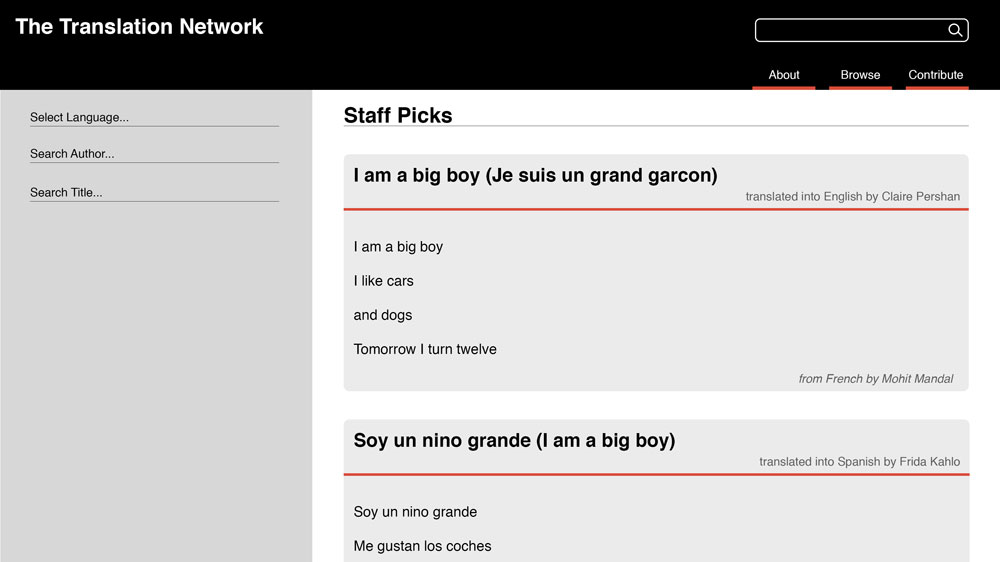 Translation Network
Website design for Translation Network, that collects translations of text in various langages.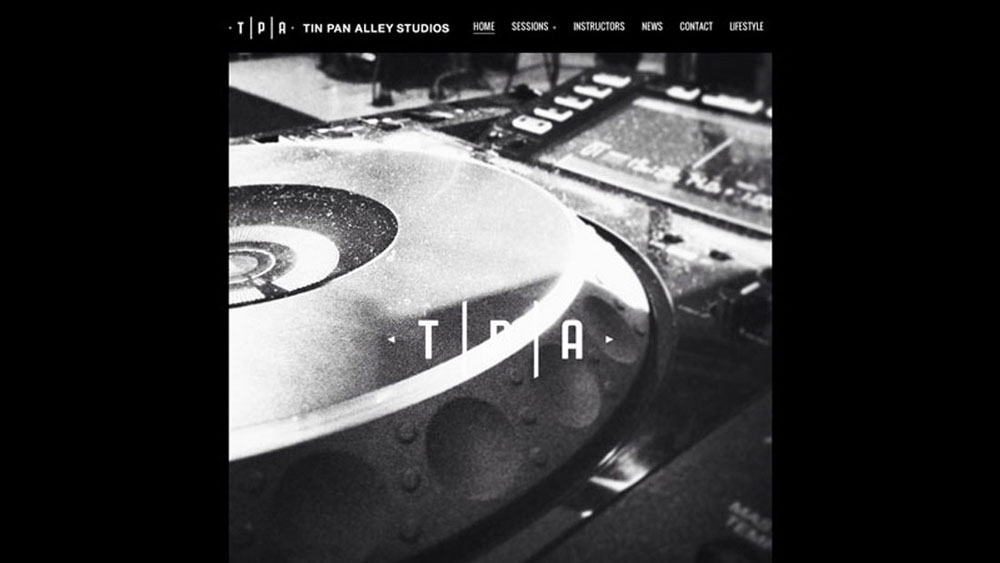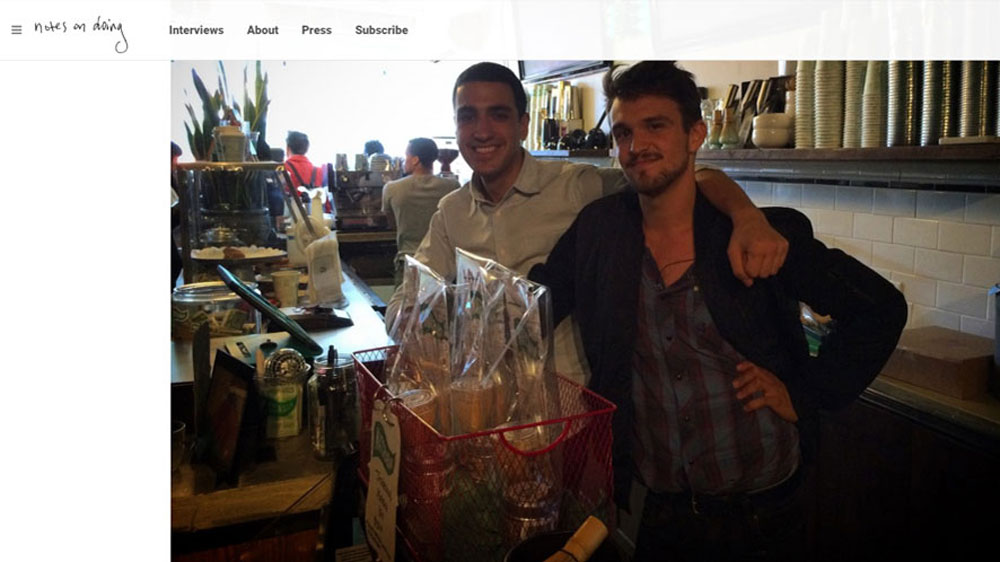 Notes on Doing
This website was built for Notes on Doing, a series of inspiring interviews with people who are passionate about, talented at, and original in what they do.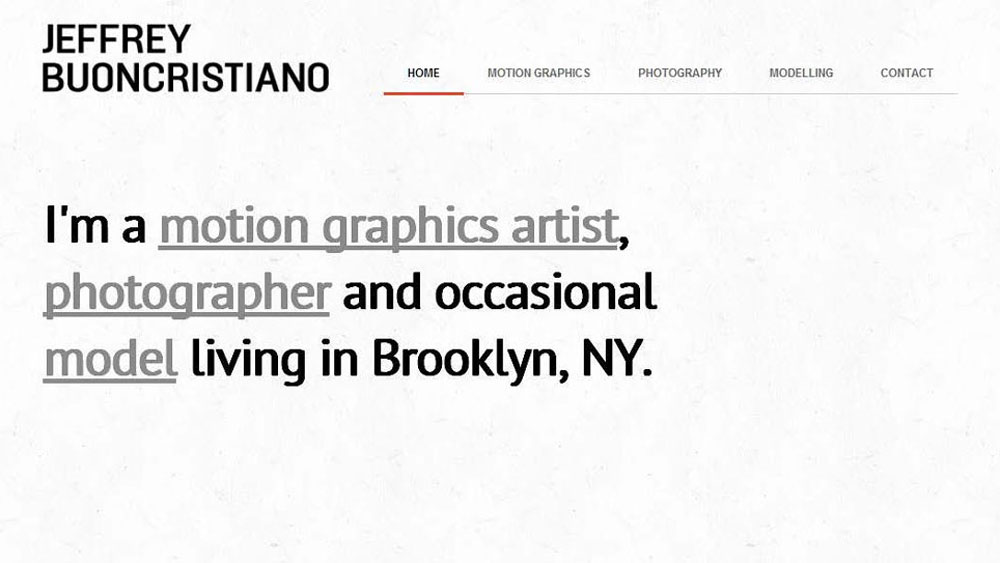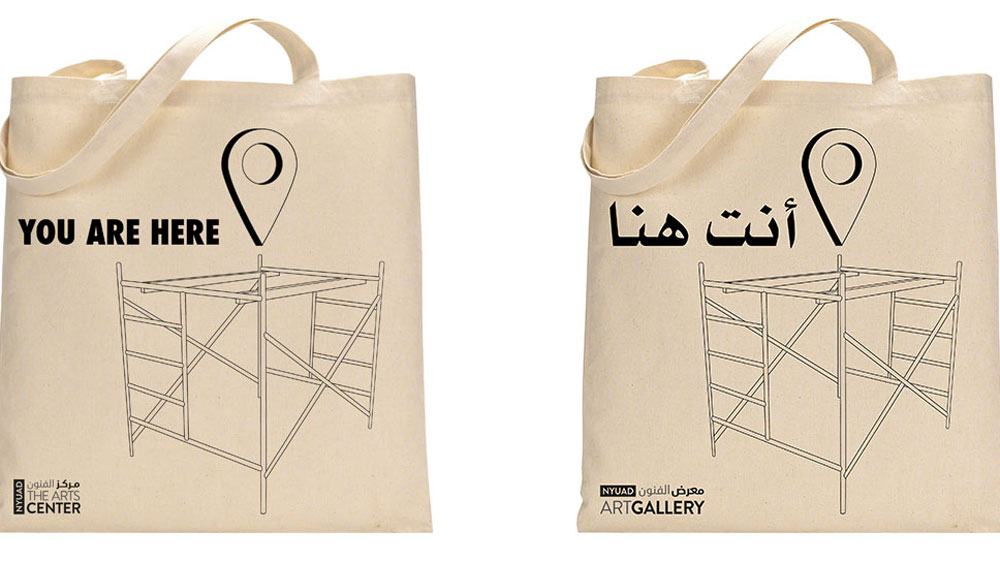 Canvas bag design for Abu Dhabi Art Fair 2015
Design of the canvas bag for New York University Abu Dhabi's Art Center to be used at the Abu Dhabi Art Fair 2015.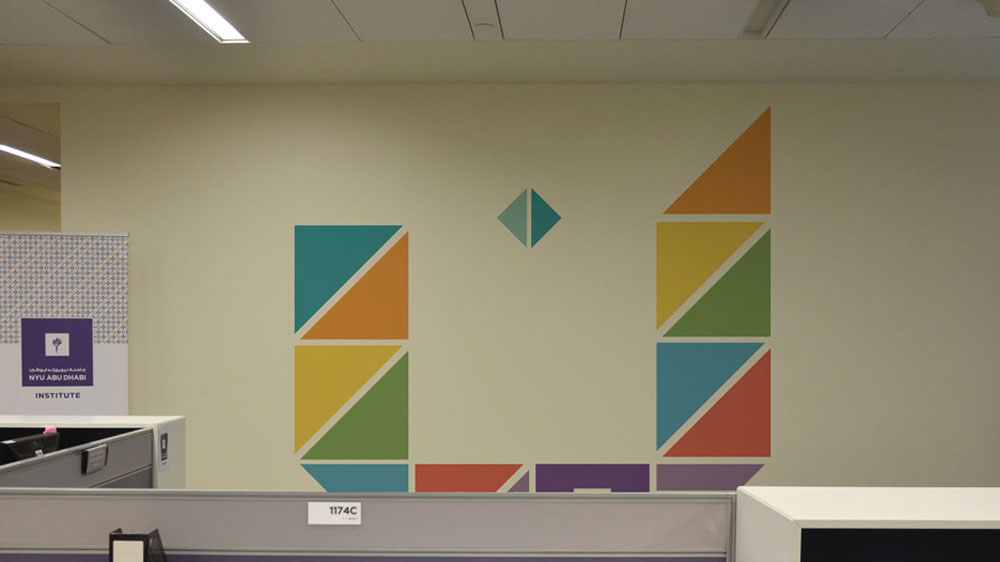 Design for the wall for NYUAD Institute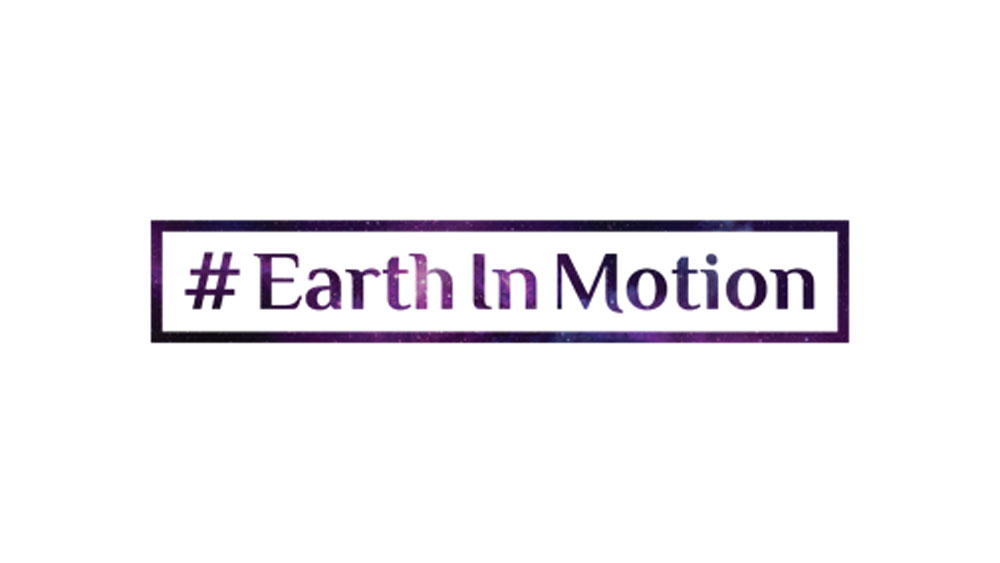 #EarthInMotion